BY KATHRYN GESSER, SECONDARY TEACHER EDUCATION'18, CHAMPLAIN COLLEGE
Champlain Abroad students have been in Dublin for almost a month now. The time is moving quickly, and while becoming familiarized with the zigzagging streets and vibrant nightlife of the city, it can be difficult to grasp the more subtle, covertly charming aspects of life in Ireland, especially found in casual Irish conversation.  Thanks to the help of Champlain Abroad Dublin alumni, a list of such common slang terms has been compiled which one is likely to hear in any Dublin bar, cafe, or street corner.
Small Talk:
The Black Stuff – Guinness
It's one of the things Dublin is best known for.
Class – Cool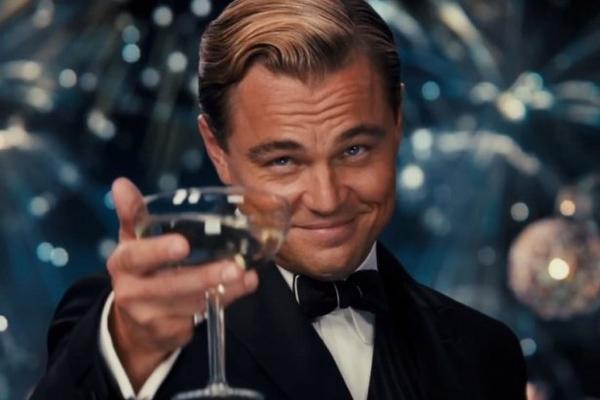 Just a classier way to say it.
Craic – Fun
So don't get freaked if someone asks you where the craic is. You're not in America anymore.
Eejit – Idiot
The Fear – The regret one feels after a night of heavy drinking.
Garda – Police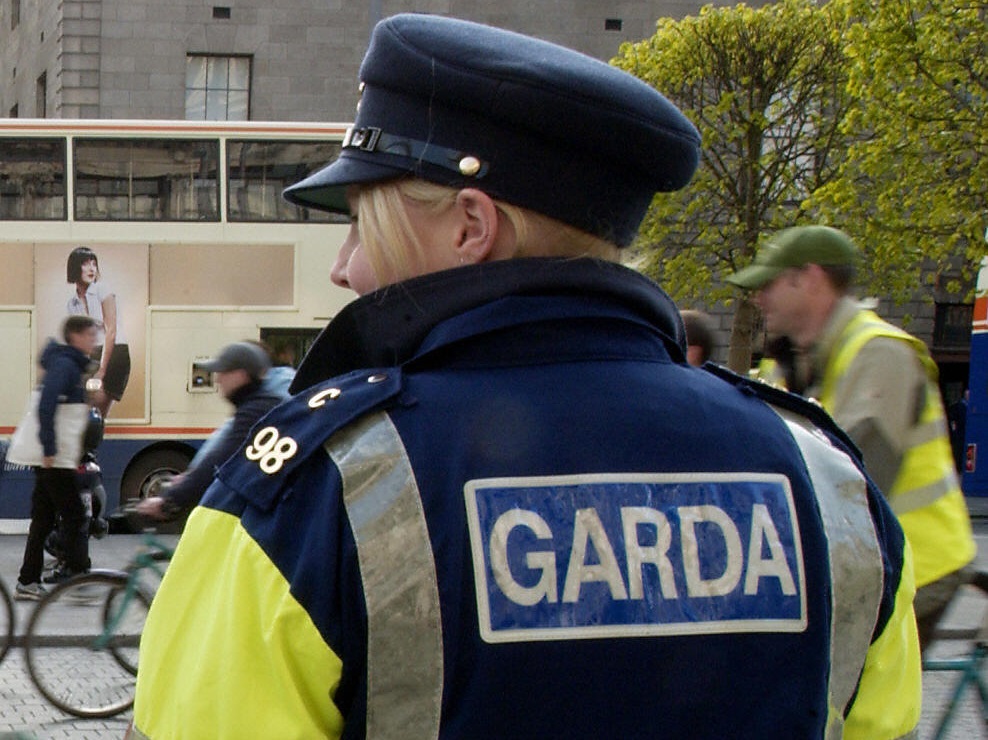 Still getting used to the idea of Irish Police not carrying guns like American police.
Gas – Hilarious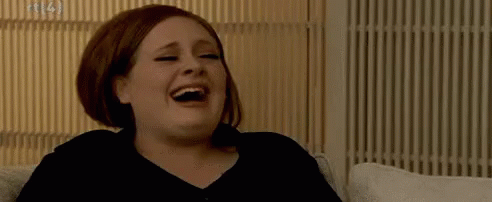 Continue reading →